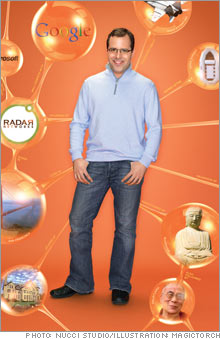 Web 3.0: No humans required - July 1, 2007
To take the Web to the next level -- to move from Web 2.0 to Web 3.0 -- the information in those documents will have to be turned into data that a machine can read and evaluate on its own. Only then will computers be able to take over tasks we now do by hand: find the nearest restaurant, book the best flight, buy the cheapest CD.

Think of it as the difference between two dimensions and three dimensions. "People will see the Web start to become smarter," Spivack says. "Eventually it will have some reasoning capabilities built into it."